The next Seagirt Trials will be held in Metchosin on Aug 9 - 11, 2019, at 4409 Bennett Rd, Victoria, BC V9C 3Y3.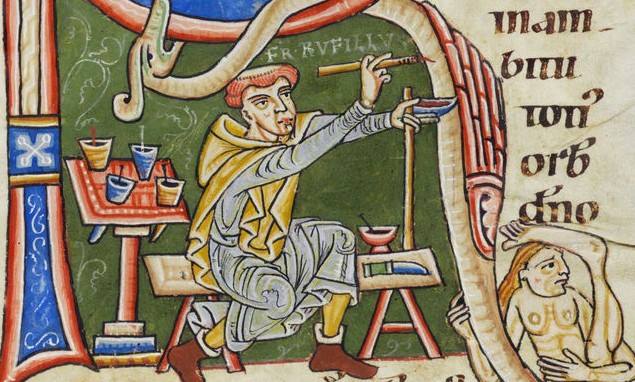 Did you know you don't have to be Seagirtian to be in the ranks of the Sergeantry or Scholars of Seagirt?
Are you considering joining the ranks of the Sergeantry or the Scholars of Seagirt?
Do you want to know what will be expected of the Foresters (archery) or the Courtiers (service)? These exciting new ranks will be open for application at Daffodil 2020 with testing at Seagirt Trials 2020!
Then SYG is the event for you!! Come out support your barony enjoy a weekend of camping or just come for the day! What's happening you ask?
Armoured combat, rapier, target archery!
The Sergeantry will be running fun tournaments and scenarios related to testing for the trials.
Dance, heraldry, castles and fortifications, games, persona, bardic, historic battles!
Sergeantry members will be available for Q&A and even running mock trials (or portions) for those who wish to test their knowledge.
Have a project you're working on? Bring it to a Scholar for feedback.
Come find out what you know and need to work on spend time with the Sergeants, Yeomans, Gallants, and Scholars!
Seamus MacDonald of Skye
Sergeant Prime